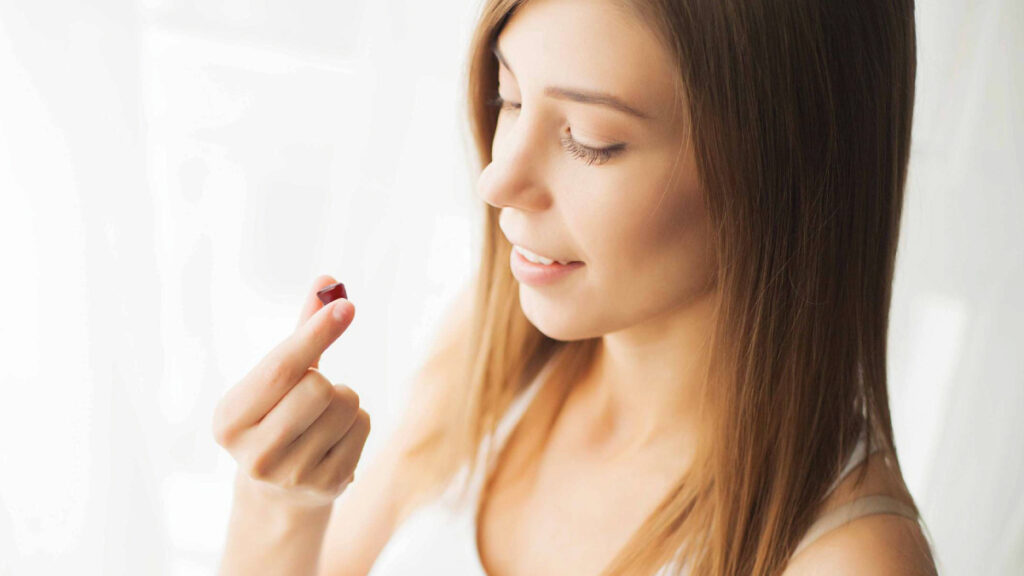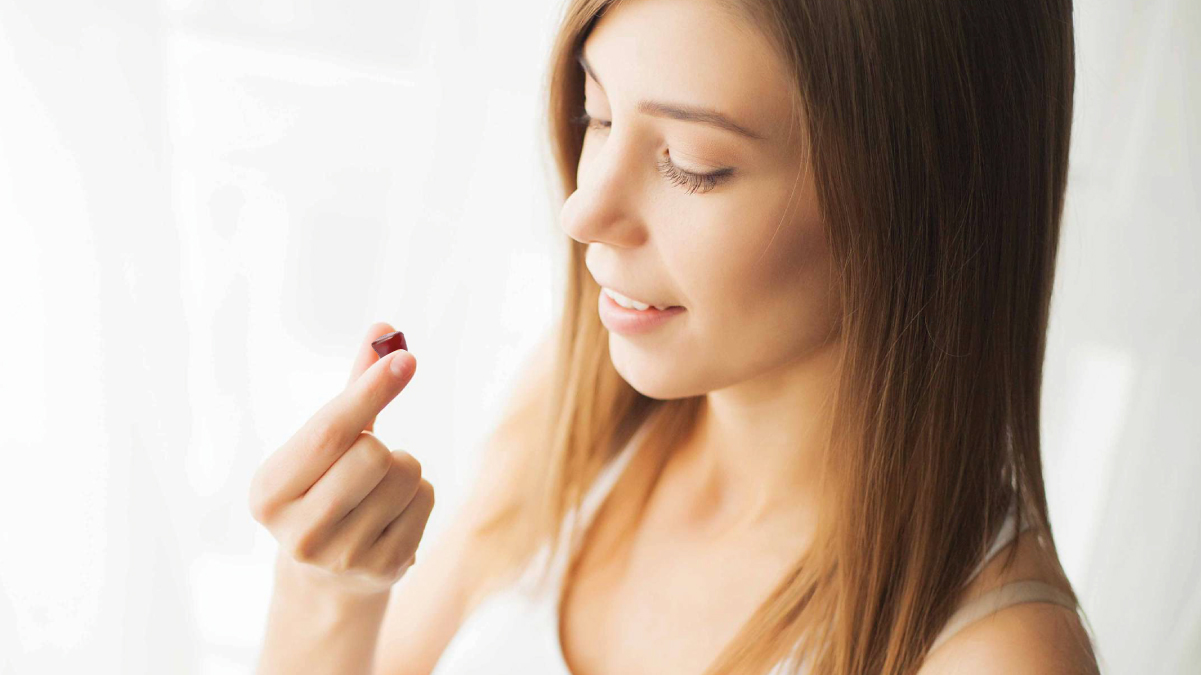 Vitamin gummies have gained immense popularity in recent years and have become an appealing alternative for consumers that suffer from "pill fatigue," helping them keep up their supplement regimen over time. The appeal of gummies is in their taste and texture, but conscious consumers are not opting out on quality, quite the contrary. Science backed ingredients from natural sources are key features that influence consumers' decision. MenaQ7 Vitamin K2 covers both!
Known for immune support, Vitamin D3 in combination with MenaQ7 K2 is clinically shown to synergistically deliver cardiovascular benefits, compared with D3 alone, and promotes bone mineral density in children. Researchers are making the argument that vitamin D should always be co-formulated with Vitamin K2 for safe and effective formulations. To ensure as many as possible can enjoy the benefits offered by this dynamic duo, delivery format is key. Gummies have opened the door for consumers that otherwise would have opted out of taking supplements. This tasty option will have them come back for more.   
As the leader in Vitamin K2 as MK-7, Gnosis is a natural choice for brands that want to deliver proven supplements in novel delivery formats, including gummies. Our long-standing expertise in K2 comes with strong marketing support that is tuned in to consumer trends, as well as the technical know-how which is key to ensuring efficacious and stable delivery. 
We are happy to guide you in a successful launch of nutritional Gummies featuring the Better-Together Duo of MenaQ7 + Vitamin D.