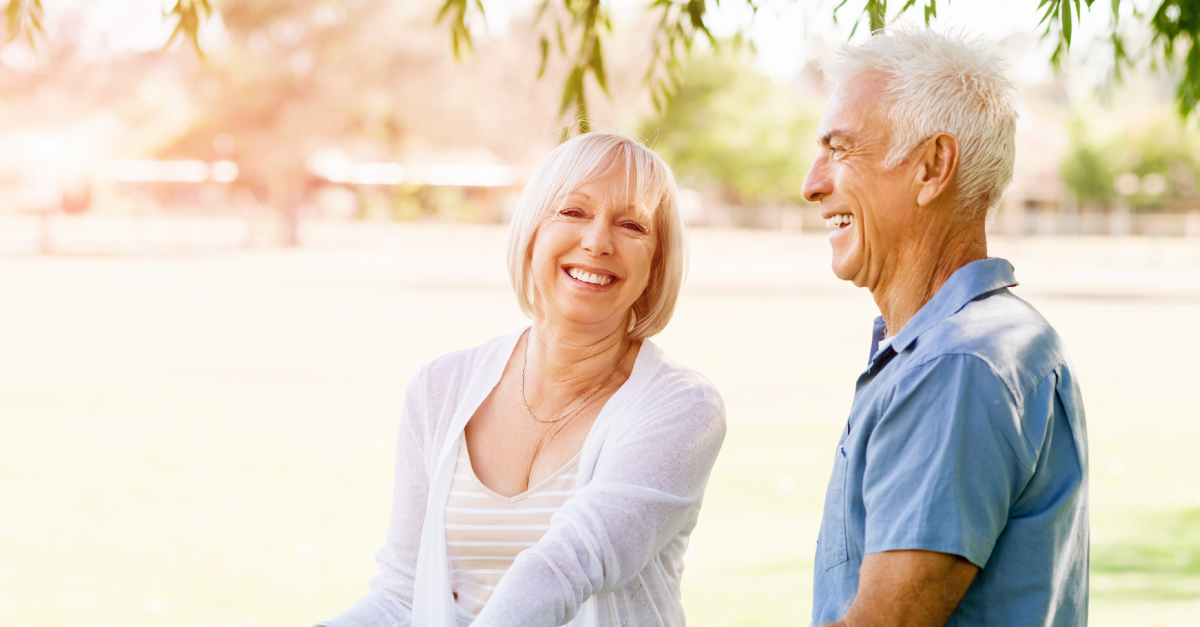 Scientific evidence has highlighted that vitamin K2 deficiency could be responsible for the so called "calcium paradox" that involves the displacement of calcium in the blood vessel walls, with simultaneous reduction of the deposition of calcium in the bones. These events may have clinically relevant consequences, such as cardiovascular and bone diseases.
Vitamin K2 as menaquinone-7 (MK7) has a pivotal role in driving calcium in the right body's place through the activation of both osteocalcin, a protein that transports and integrates calcium into bone to ensure a healthy skeleton, and matrix Gla-protein, a strong inhibitor of vascular calcification.
Both these proteins are vitamin K-dependent and are activated by vitamin k2 through the conversion of specific glutamic acid (Glu) into calcium binding -carboxyglutamic acid (Gla) residues. The involvement of these proteins in bone mineralization and in the prevention of vascular calcification makes the same calcification amendable for intervention with high intake of vitamin K2.
Vitamin K supplementation in post-menopausal patients appeared beneficial in combination with calcium and vitamin D3 for bone health and vasculature.

Naturally-fermented vitaMK7® can assure our body to profit from calcium (naturally absorbed and/or supplemented) driving it where it's needed. VitaMK7® may have a crucial role in bone tissue homeostasis at already 45 μg/daily improving bone mineral density (BMD), activating bone formation by stimulating osteoblastic cells and reducing calcium concentration into blood.