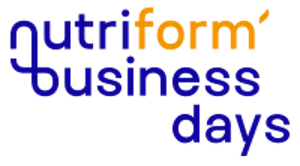 7th international congress for supplements & innovation
In person
JUNE 6-8, 2023
Antibes Juan-Les-Pins, France
Nutriform Business Days is the 7th international congress for supplements & innovation
Gnosis by Lesaffre participates as Silver Sponsor.
MenaQ7®

Come for the K2 science. Stay for the partnership
MenaQ7® meet the demands of an increasingly growing global market for Vitamin K2 as MK-7.
An innovative metabolic active form of folate that supports numerous health benefits, especially before conception and during pregnancy.
DISCOVER ALL OUR LATEST NEWS
Vitafoods is for Gnosis a regular event to meet with new prospects, consolidate existing relationship and share expertise, new products, and solutions.This year we will welcome you to a large and comfortable booth with a speaking corner where we will present our innovative products and solutions.
Read More »
What is a health bar? A health bar is more than just a snack bar. It provides some benefits to consumers. They are full of good nutrients and present less fat and sugars than classical snack bars.
Read More »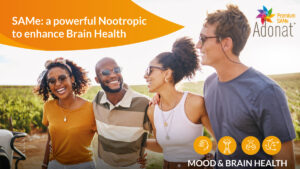 Adonat® Premium SAMe anwers to brain-support seekers, working as cognitive enhancer, and showing nootropic effects in improving human thinking, learning, and memory.
Read More »