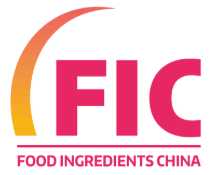 Food Ingredients China (FIC) is the largest and most authoritative international show in the food additives and ingredients industry in Asia 


In person
MARCH-15-17, 2023


Shanghai, China 
After years of development, FIC now became an international professional brand show in the industry with great influence and cohesiveness. It attracts tens of thousands professional visitors each year, and thousands of domestic and overseas exhibitors including the leading companies of the industry.  
During the show, there are abundant activities including new product and technology launch events, academician forums and lectures.  
The high-level industry activities, great quality and large scale and scope make FIC attractive and outstanding, FIC provides a solid platform between supply and demand side, and also between domestic and overseas industry. 
The only clinically validated vitamin K2 for Bone & Heart health.
The trusted source of vitamin K2 from natural biotransformation.
An innovative metabolic active form of folate that supports numerous health benefits, especially before conception and during pregnancy.
An organically bound nutritional yeast that is fortified with selenium, a nutrient linked with immunity and fertility.
DISCOVER ALL OUR LATEST NEWS
Vitafoods is for Gnosis a regular event to meet with new prospects, consolidate existing relationship and share expertise, new products, and solutions.This year we will welcome you to a large and comfortable booth with a speaking corner where we will present our innovative products and solutions.
Read More »
What is a health bar? A health bar is more than just a snack bar. It provides some benefits to consumers. They are full of good nutrients and present less fat and sugars than classical snack bars.
Read More »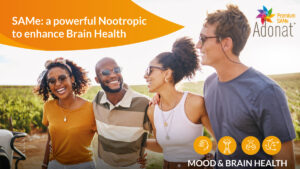 Adonat® Premium SAMe anwers to brain-support seekers, working as cognitive enhancer, and showing nootropic effects in improving human thinking, learning, and memory.
Read More »